Reasons to Choose
Sportmaster Taxidermy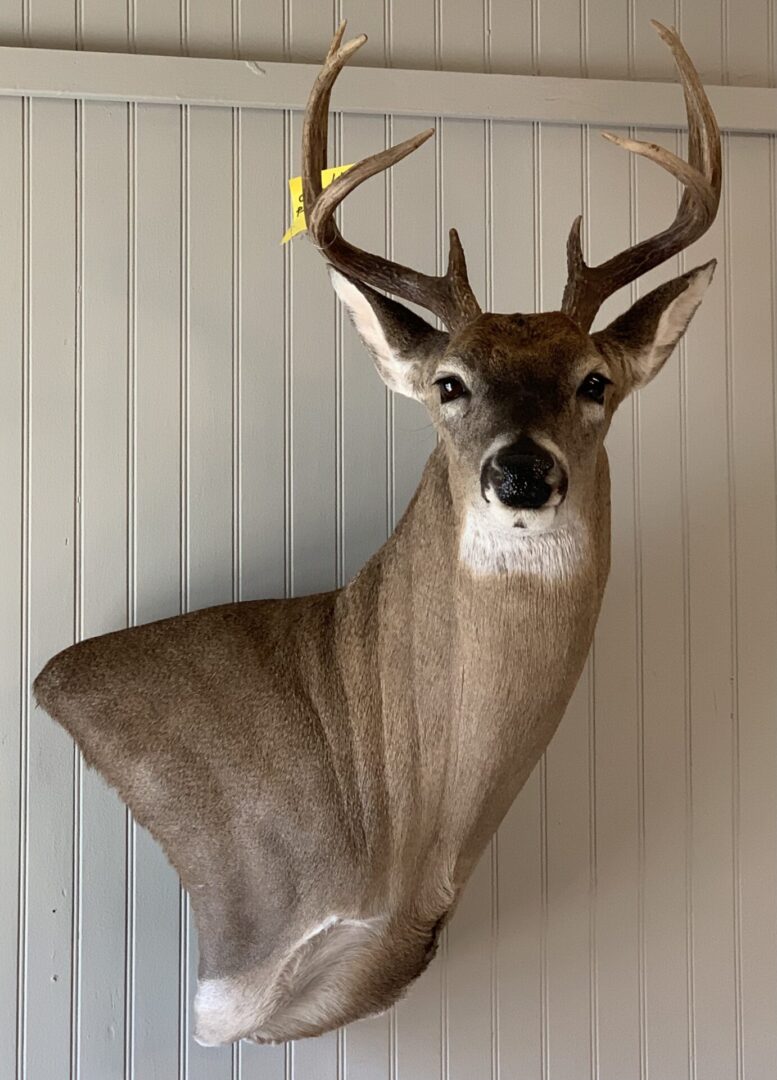 Why Choose Sportmaster Taxidermy?
The great entrepreneur Henry Ford once said, "Quality means doing it right when no one else is looking."  That's how they feel at Sportmaster Taxidermy. Their goal is to provide unparalleled service and to set the standard for professional taxidermy. With that intention in mind, we believe there are three key reasons to choose Sportmaster Taxidermy over its competitors.
Sportmaster has provided exceptional service to hunters and fishermen since 1990. Few enterprises stick around that long. Their longevity proves they are doing things the right way. In fact, over 75% of their workload is from repeat customers who come back time and time again.
Almost all studios make claims about quality, but not all deliver it. Sportmaster Taxidermy uses only the best when it comes to your mount. They don't cut corners and don't turn out poor mounts just to save a dollar or two on materials. If you are looking for cheap prices, you should probably call someone else. That is not the way they do business. If you want quality that will do justice to your trophy and make you proud to show off your mount, then Sportmaster Taxidermy is your choice.
Taxidermy is all they do. That's not to say that there are not good part-timers out there, but as a full-time business, they are dedicated to completing your mount in a timely manner. Turnaround time is consistent and highly competitive with other studios. In fact, many new clients have turned to Sportmaster Taxidermy because they believe Sportmaster offers one of the best combinations of quality and turnaround time.